A NEW REVOLUTION
Why Mobile Apps?
Our technology empowers many apps in the marketplace today. You can count on us to deliver solutions that will
provide real value for your business. We provide you an easy to use content management system that lets you update your app instantly at the click of a button. We design and build your app from the bottom up. Once we publish your app and the heavy lifting is done, we give you access to our easy to use content management system.
Mobile Apps is the latest technology that helps you attract more members and customers. We can help you launch a successful mobile app to connect, communicate, and keep your members engaged throughout the entire year. For associations and non-profits in particular, having your own mobile app is a great tool to keep your members engaged with legislative advocacy (contact your legislator/bill tracking/etc.), event registrations, and sponsorhip fundraising!
Let everyone know.
Send FREE and unlimited push notifications to your members'/customers' mobile devices. Broadcast your sponsorship opportunities, registrations, and advocacy at the click of a button.
Geo-Fence Push Notifications (Setup a virtual perimeter on a map and automatically send notifications to users when they enter this area.)

Geo Targeted Push Notifications (Send notifications to specific users based on their exact location.)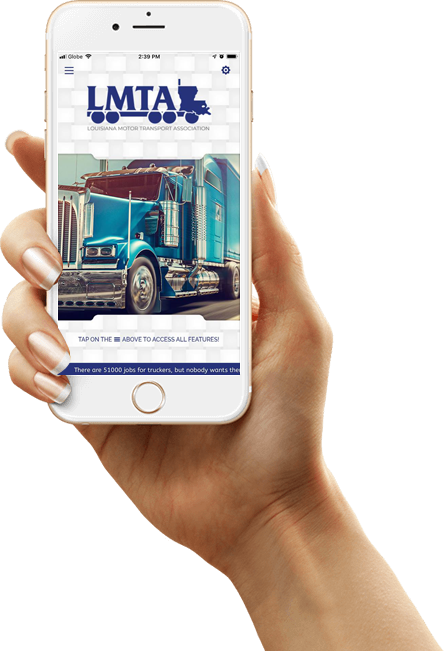 PROCESS
Four Steps for Completion
Perfect Brainstorming
Engage with us and provide us with your ideas and concepts.
The Process
Your App is ready for customers and feedback within weeks
Realization of Idea
Consolidate your strategy and identify unique features for your business to fly!
Happy Customer
We'll work with you to deliver your game changing App. Fast!
App Examples