Mobilise Your Business
EVERYONE IS GOING MOBILE. REACH PEOPLE INSTANTLY ON THE DEVICES THEY USE EVERY DAY.
OUR FEATURES
Engaging Purposeful and Creative.
Our goal is to create mobile solutions that makes your business appealing and useful for your customers and members with the purpose of increasing your revenue and keeping your clients and members engaged.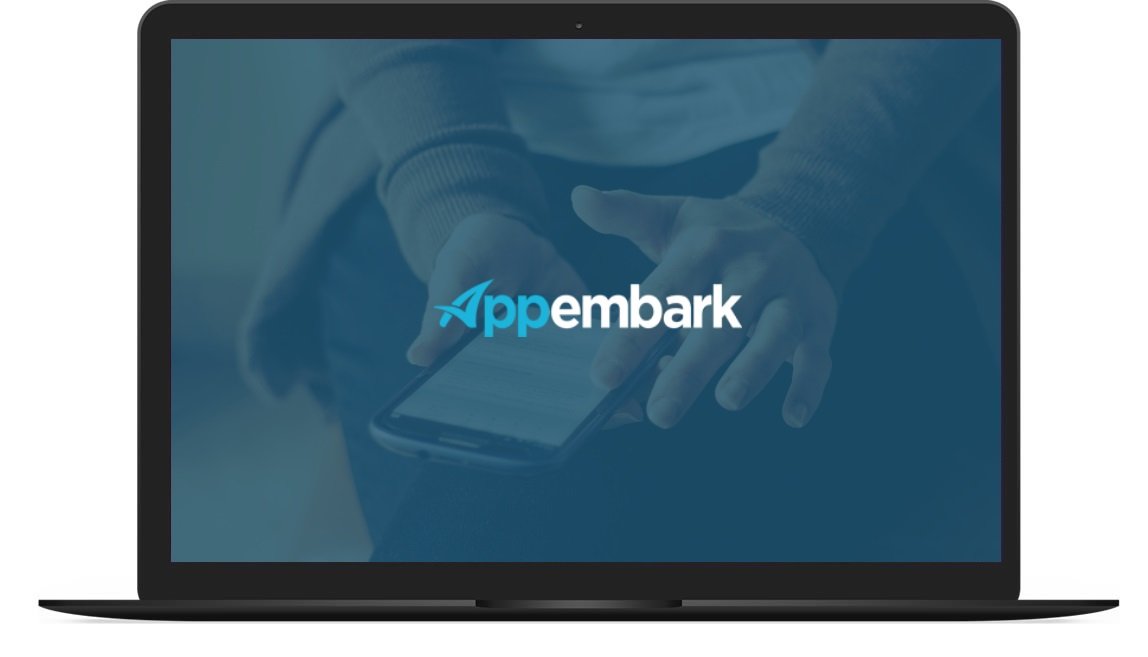 The App Embark team has been incredible! From training to support, they have provided excellent service and met all of our needs promptly. They are also great for creating customized apps for trade shows. The user interface is intuitive and easy to navigate and provides every option for a great Show app. Highly recommended.


Traeanne Reynolds
I was introduced to Kurt through one of my clients. As a non-profit, they were interested in the event services that App Embark offers with its mobile app. I have to say these are impressive! BUT as a political consultant, I immediately looked at the geofencing technology built in and saw GRASSROOTS! For us, it was a no-brainer. Kurt and his people built us a beautiful app. More importantly, they were very easy to work with, and I do mean easy to work with... They had to hold my hand through a good bit of this and did it without losing patience. Their customer service was great, and I think we got a super product that can be used for a bunch of different purposes just depending on how creative we get: membership recruitment, event management and advocacy will be just the tip of the iceberg.


Maria Bowen
App Embark's 365 mobile app was something that we were needing for increasing member engagement. We are still in the implementation stage, but I can see that this app will be beneficial. App Embark knows how associations work and their app offers many beneficial features, along with very responsive customer support.


Kim Larson